Green Glue Noiseproofing Joist Tape
SKU:

JOIST10716

UPC:

Unit Of Measure:

Per Roll (100ft Long)
Green Glue Noiseproofing Joist tape is applied on floor joists prior to the installation of the sub-floor to stop the transmission of footsteps and squeaks to the space below. These common floor squeaks are transmitted through vibrational rubbing between the sub-floor and floor joists. By installing Green Glue acoustic joist tape between these materials, the rubbing is eliminated along with most squeaks.
Joist tape is also effective in isolation and noise damping when applied to wall studs or hat channel prior to drywall installation.
AVAILABLE WIDTHS:
1-7/16" Wide: For wall wood/metal studs, and for 2 x 10, 2 x 12 etc nominal wood floor joists.
2-1/4" Wide: For true dimensional lumber and for smaller composite joists.
3" Wide: For Composite Joists and steel beams.
*Green Glue Noiseproofing Joist Tape will not breakdown over time like neoprene and other traditional foam products.
Green Glue Joist Tape Applicator Roller Available for Larger projects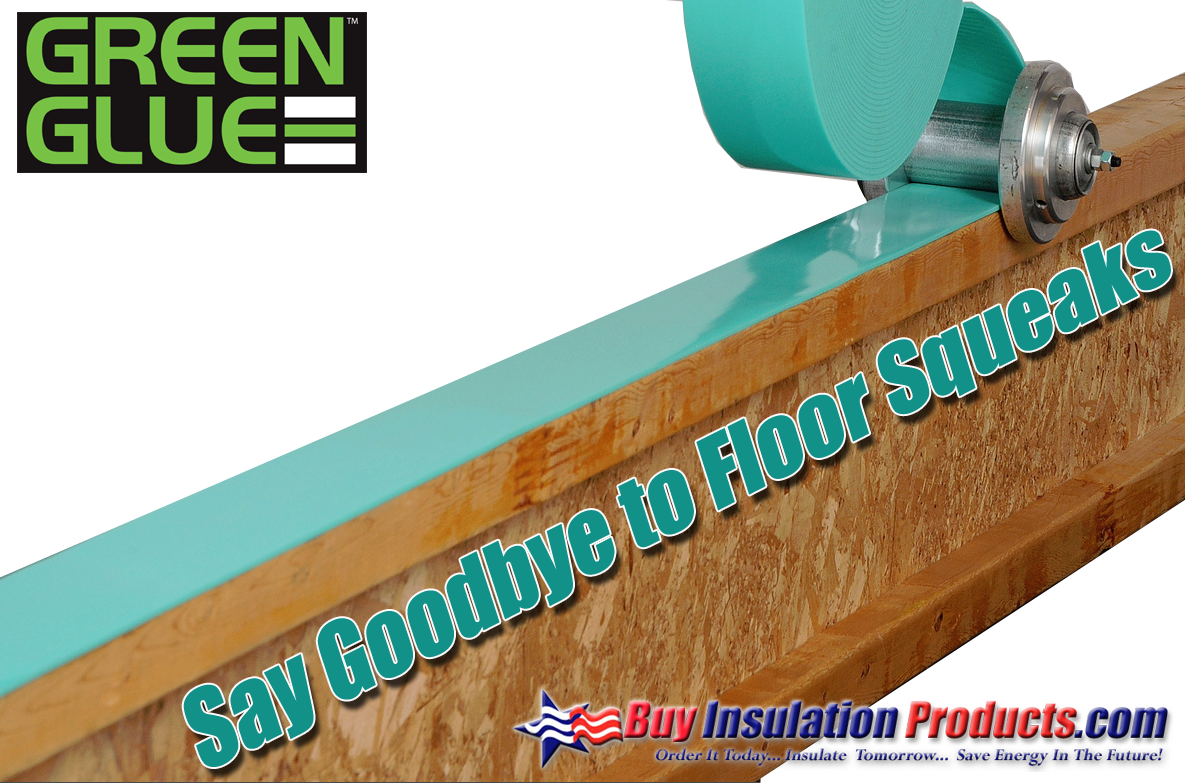 Unit Of Measure:
Per Roll (100ft Long)
Great product, went on well, gets the job done